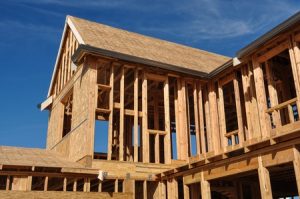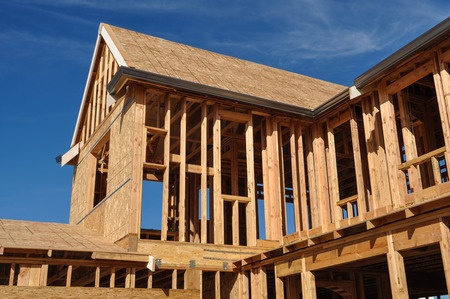 So the time has finally come to take the plunge and buy your first home. Good for you! Now comes the big decision: do you want to build a brand new house from scratch or do you want to buy an existing property? This is a decision that you cannot make lightly. At Independent Construction and Remodel, we are more partial to the idea of constructing a new home from scratch – and with good reason. Let's explore some of the major benefits of building a brand-new home.
Get Exactly What You Want
If you have the opportunity, many experts would recommend building a new home if only because of the freedom to literally build the house of your dreams. When you purchase an existing property, you have two choices – stick with what you get or spend a fortune on additions and renovations. With a new house, you can get it right the first time and make your new home exactly the way you want it.
New Homes Are Usually Cleaner and More Efficient
If you decide to buy an existing property, you are probably purchasing older construction with older technology, and this outdated construction could end up costing you more money than you were expecting. Why? Because older homes were not always built with energy efficiency in mind. In the past few decades, more modern and new construction methods and materials are allowing builders to design and build more energy efficient homes. As Investopedia notes, this means that buyers of newly built homes can expect to save a significant amount of money in improved efficiency and reduced energy costs.
New Homes Are Often Safer
Not only are newly built homes more efficient but they can also be much safer as well. Many older homes have been around for a long time, which means that there could be mold growth or hidden structural weaknesses or threats. Older homes can also have issues with lead paint or asbestos which can be a health hazard and require expensive removal. On the other hand, new homes are built with brand-new materials which do not contain these dangerous ingredients. Not only does working with updated materials keep you safe but it is also better for the environment, something we can all be proud of.
The Emotional Connection
There is something truly invigorating about having a house built from scratch to meet your exact specifications. If you buy an existing house, you can no doubt make it your own, but having a home that you contributed to making from start to finish is a whole new experience that some buyers simply cannot achieve when buying "someone else's house."
Now that you know the benefits of building a new home, why wait? You have your plans and the vision of the perfect house in your mind – all that is left to do is to build it. Let the team at Independent Construction and Remodel help make your dream home a reality. Our new home construction crew has more than 20 years of experience, and we bring the experience and building knowledge that you need to designing and building your brand-new home. Start planning your ideal home today by giving us a call at 719-650-1598.