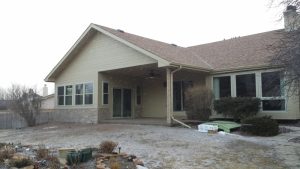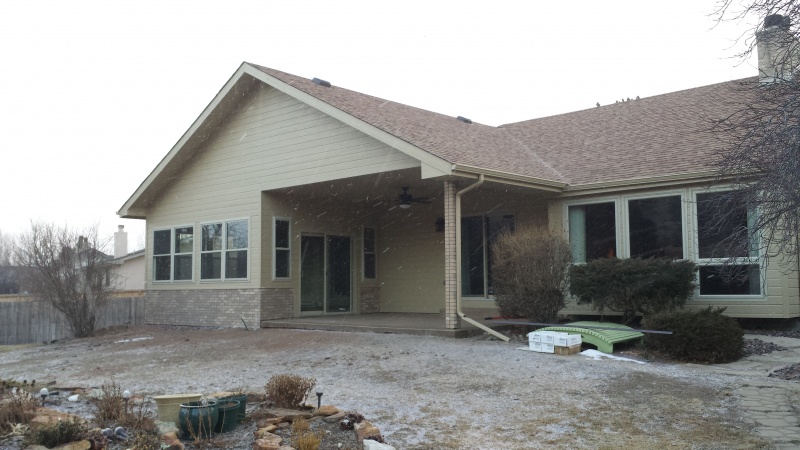 Are you thinking about putting an addition onto your home? It can be a great way to give you and your family more space, and it can increase the value of your home dramatically if you work with a company that knows how to make the most of a home addition. Before you get started, though, review these five things to keep in mind during the home addition planning process.
Expanding Your Electrical Service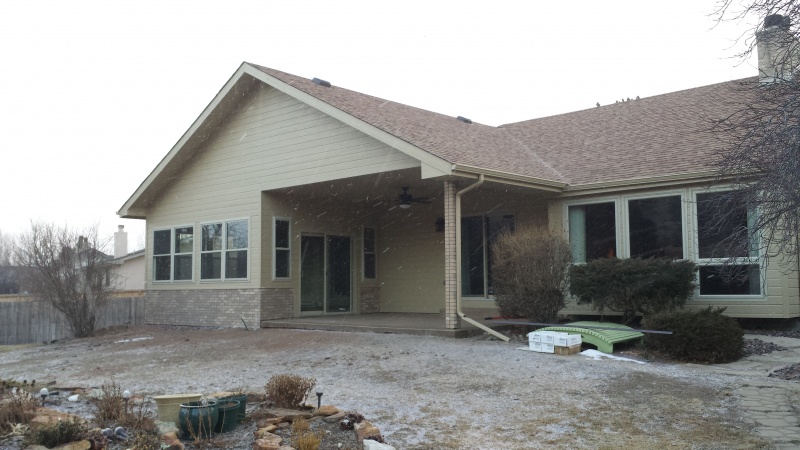 Whether you're adding a small room off your kitchen or an entire wing that will feature several bedrooms, you are likely going to need to run power throughout your new home addition. This may require you to upgrade your entire electrical system, in some cases. Older homes may not have a circuit main that can handle additional electrical load, so make sure to assess the condition of your home's electrical before you start with your addition.
Heating and Cooling Your Home Efficiently
A new addition will add square footage to your home, which will mean that your furnace and air conditioner will need to work harder to keep it comfortable. In some cases, you may not need to upgrade the furnace or air conditioner to accommodate your addition, but there's a chance you may need to buy a larger heating or cooling system for your home. Don't forget that you'll also need to run new ductwork, as well, and when you work with Independent Construction and Remodel, we'll make sure to take that into account when planning your addition.
Installing Water Connections
If you are adding a room to your home that doesn't need water run to it, then you won't need to worry about having new plumbing installed, but you can't create a new bathroom or kitchen space without running a few new pipes. This can be a complicated process if you don't work with a company that knows exactly how to do it, and the last thing you want to do is end up nearly complete only to realize you've forgotten to run water or drain lines.
Pulling the Proper Permits
Pretty much anytime you do construction of any kind in your home, you will need to contact your local municipality or city and obtain permits to get started. This is a necessary step, and we will help you navigate the process to make sure that your expansion project is completely compliant with any local laws and permit requirements.
Getting the Most Bang for Your Buck
At the end of the day, you are going to want to make sure that you are making a wise investment when you put an addition onto your home. Make sure to consider how your new home addition will affect the value of your house. For example, if you're already adding a new bedroom with your addition, does it make sense to add another bathroom? Consider the cost versus the increased value. What may be a minor addition to your initial cost could add a significant amount to your home's value, making it an investment that's absolutely worth making!
If you're interested in an addition or expansion project at your home, Independent Construction and Remodel can help you plan it out and take you all the way from concept to completion. We work with each client to make sure that their needs are met with their expansion projects and that everything is completed on time and on budget. Schedule a consultation with us today by calling 719-650-1598.